ZERO NO SHINIKI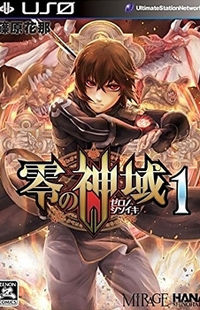 4.82

(362 votes)

零の神域; Rei no Shiniki; Rei's Sanctuary
Action, Fantasy, Mystery, Seinen, Tragedy
Ongoing Zero no Shiniki 2 will coming next

759th

Karasumi Rei is an avid gamer, but one day he hit rock-bottom due to his debts. During the night while sleeping, a strange phenomenon happened and sent him inside the game he previously played. A world of life and death awaits.
Advertisement
Read Zero no Shiniki Online
Facebook Comments
MH Comments

()