YUUWAKU NO BANSAN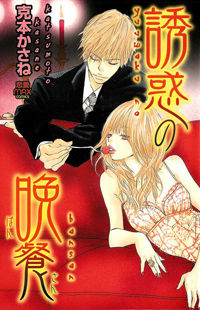 4.27

(67 votes)

誘惑の晩餐; 诱惑的晚餐; Dinner of Temptation; Hot Dinner; Love Promised in the Cosmos; Two in Paradise
Drama, Josei, Mature, Romance, Smut
Completed
7197th

With one word, he is the king standing above all people. Regrettably, he plays with me in the palm of his hand. But this ultimate man makes other women interested in him too…!!
Advertisement
Read Yuuwaku no Bansan Online
Facebook Comments
MH Comments

()