YURI YURI (DOUJINSHI)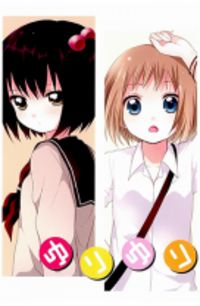 4.83

(71 votes)

ゆりゆり
Comedy, Romance, School Life, Slice Of Life, Yuri
Ongoing Yuri Yuri (Doujinshi) 6 will coming next

4435th

A series of original doujinshi from circle ELEGY SYNDROME. Yuri Project only scanlated the main story in each volume, which were done by Namori herself. The rest are extra stories from other artists.
Advertisement
Read Yuri Yuri (Doujinshi) Online
Facebook Comments
MH Comments

()