YAYA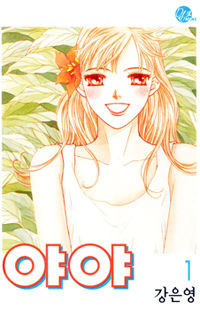 4.90

(59 votes)

야야
Drama, Romance, School Life, Shoujo
Ongoing Yaya 38 will coming next


No Set Release Date

5964th

The main character of this story is a girl with obsessive compulsive disorder. On a visit to her new school, she meets a fellow student, "bad boy," and a handsome teacher. Things start to heat up later on, who will she end up with?!
Advertisement
Read Yaya Online
Facebook Comments
MH Comments

()