WISH - TIME OF THE WITCH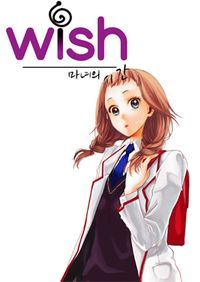 4.67

(15 votes)

wish-마녀의 시간
Supernatural
Ongoing Wish - Time of the Witch 1 will coming next

13103th

We have dreams from time to time. Dreams of being able to use magic... Magic! If witches were to listen to everyone's wishes, who would listen to the witch's wishes?
Read Wish - Time of the Witch Online
Facebook Comments
MH Comments

()