WELCOME TO ROOM #305!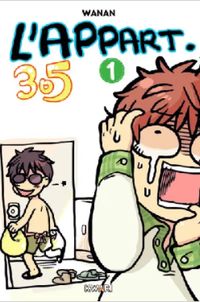 4.92

(100 votes)

어서오세요. 305호에! (Korean)
Comedy, Romance, School Life, Slice Of Life
Ongoing Welcome to Room #305! 110 will coming next

7133th

A regular college freshman Kim Jung Hyun and his room mate Kim Homo are polar opposites and friends. It's a story that deals with many sensitive topics with a dash of humor.
Advertisement
Read Welcome to Room #305! Online
Facebook Comments
MH Comments

()