WAGAMAMA NA BUTLER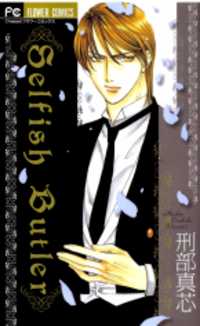 4.28

(57 votes)

わがままな執事; 我行我素的管家; Selfish Bulter; Selfish Steward
Drama, Romance, Shoujo
Completed
7353th

"He whom I met in the summer of age 14, Shuuichrou--the only one whom I love. But he is my butler. His attitude always make me worry. Someone please tell me, will this love be granted someday?"
Read Wagamama na Butler Online
Facebook Comments
MH Comments

()