VALENTINE LOVERS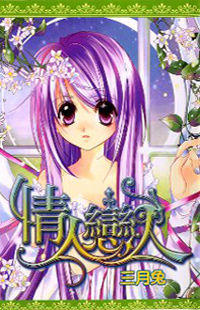 3.87

(46 votes)

情人恋人
Drama, Ecchi, Harem, Romance, Shoujo
Ongoing Valentine Lovers 6 will coming next

7627th

From Chinatown KM: When the mother of a particular girl disappeared, her father began to ignore her. Ten years later, she meets a pervert at a crowded bus stop. A mysterious boy saves her...but...what will happen next!?
Read Valentine Lovers Online
Facebook Comments
MH Comments

()