TOWER OF GOD SEASON 2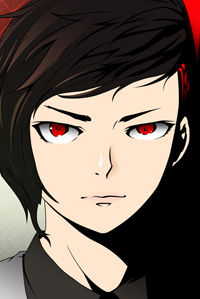 4.88

(941 votes)

Башня Бога; 神之塔; 신의 탑; Dievo Bokštas; Shi-nui t'ap; Top of God; Torre de Deus; Torre de Dios
Action, Adventure, Comedy, Drama, Fantasy, Shounen, Supernatural
Ongoing Tower of God Season 2 205 will coming next

789th

What do you desire? Fortune? Glory? Power? Revenge? Or something that surpasses all others? Whatever you desire, 'that is here'. Tower of God.
Advertisement
Read Tower of God Season 2 Online
Facebook Comments
MH Comments

()