TORIKO AIGAN SHOUJO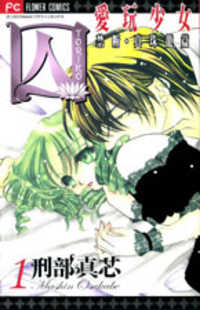 4.18

(174 votes)

囚 愛玩少女; Kindan - Shinju's Imprisonment; Toriko ~Aigan Shoujo~
Historical, Romance, Shoujo
Ongoing Toriko Aigan Shoujo 13 will coming next

4708th

The epic story of a little girl named Shinju being brought up by an aristocrat named Shiren. He took care of her, raised her and trained her properly. Only that's not all he wants from her. What could he possibly want?
Advertisement
Read Toriko Aigan Shoujo Online
Facebook Comments
MH Comments

()