THE DRAGON NEXT DOOR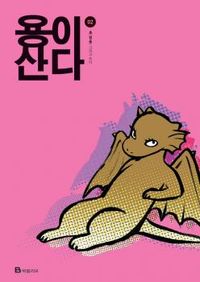 4.84

(226 votes)

용이산다; The Dragon lives...
Comedy, Fantasy, Seinen, Slice Of Life
Ongoing The Dragon Next Door 48 will coming next

1929th

Meet my neighbor - a typical fantasy novelist, more than a little scatterbrained, likes to gossip, borrow things without asking, and play MMORPGs. Oh, and by the way, he's a dragon in disguise. Named Dragon Kim. ...Yeah...
Advertisement
Read The Dragon Next Door Online
Facebook Comments
MH Comments

()