THE DESCENDANT OF THE DYNASTY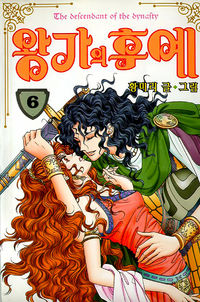 4.65

(86 votes)

Hậu duệ hoàng gia (Vietnamese)
Drama, Fantasy, Historical, Romance, Shoujo
Ongoing The Descendant of the Dynasty 22 will coming next

6584th

From HMR: A fantasy title beginning in 2001, very different from her typical stories and style. Set in Egypt, this has royal intrigue and murder plots. Pretty suspenseful so far.
Advertisement
Read The Descendant of the Dynasty Online
Facebook Comments
MH Comments

()