SORA LOG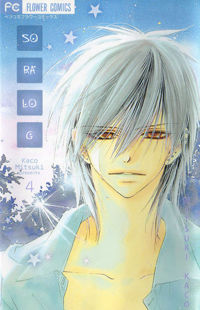 4.80

(558 votes)

ソラログ ~てのひらの星~; 流星戀曲; Sky Log; Sora Log ~ Tenohira no hoshi ~
Comedy, Drama, Romance, School Life, Shoujo
Completed
2104th

From Aerandria Scans: Our protagonist, Hikaru, is a member of the astronomy club at her school. On one beautiful starry night, she encounters a tall boy with blonde hair that looks almost white. However, he turns out to be...?!
Advertisement
Read Sora Log Online
Facebook Comments
MH Comments

()