SHOUJO NO MELANCHOLY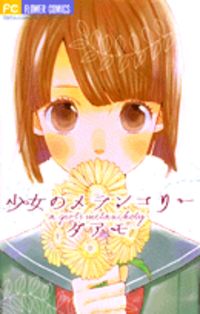 4.86

(29 votes)

少女のメランコリー; 少女的忧郁; A Girl's Melancholy; Kesayuan Seorang Gadis
Drama, Romance, School Life, Shoujo
Ongoing Shoujo no Melancholy 4 will coming next

10941th

From Aerandria Scans: "I want to become her friend." "I want to see that person again." "I don't want to grow up yet." "If it was me, I wouldn't make her cry." Our every day is full of pure and sparkling feelings...
Advertisement
Read Shoujo no Melancholy Online
Facebook Comments
MH Comments

()