SHITSUREN NO SUSUME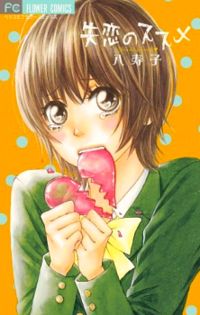 4.70

(135 votes)

失恋のススメ
Romance, School Life, Shoujo
Ongoing Shitsuren no Susume 4 will coming next

8063th

From Chibi Manga: In that world, there are popular people and not popular people. That's what that Miya-kun told Rui (17 year), who is not popular, after he dumped her. But what kind of girl will replace her…?!
Advertisement
Read Shitsuren no Susume Online
Facebook Comments
MH Comments

()