SAYONARA YOOCHUN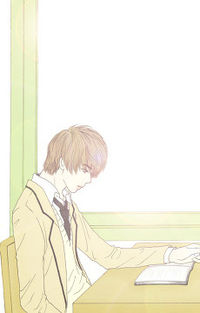 4.88

(65 votes)

사요나라 유천; Goodbye Yoochun
Comedy, Drama, Romance, School Life, Shounen Ai, Slice Of Life
Ongoing Sayonara Yoochun 9 will coming next

8992th

Is what we have... love? ... Or friendship? Yoochun and Junsu's friendship that is full of pink blossoms, but at times, their love shines a lovely color that cannot be defined.
Advertisement
Read Sayonara Yoochun Online
Facebook Comments
MH Comments

()