RIN (HAROLD SAKUISHI)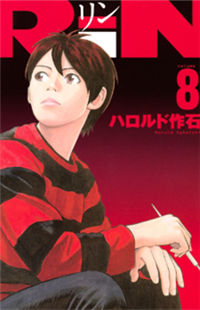 4.88

(179 votes)

リン (Harold Sakuishi)
School Life, Shounen, Supernatural
Ongoing Rin (HAROLD Sakuishi) 39 will coming next

915th

Fushimi is a high-school student who also aspires to be a mangaka. Rin is a model who appears to be able to see the future. What will happen in the future?
Advertisement
Read Rin (HAROLD Sakuishi) Online
Facebook Comments
MH Comments

()