NOZOKI ANA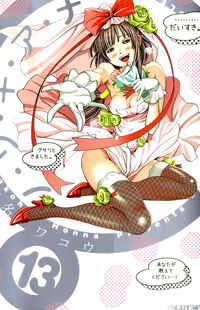 4.90

(4249 votes)

ノ・ゾ・キ・ア・ナ; 窥视孔; A Peephole; NO-ZO-KI-A-NA; Nozokiana
Comedy, Drama, Ecchi, Mature, Romance, School Life, Seinen
Completed
173th

Kido Tatsuhiko moved to Tokyo to attend an art school and start his new life. In his new room, there's a small hole in the wall. At first he can see nothing through the small hole, but one night, through the peeping hole, he saw a girl. That's how his new life starts.
Read Nozoki Ana Online
Facebook Comments
MH Comments

()