NEMUNOKI NO GESHUKUSOU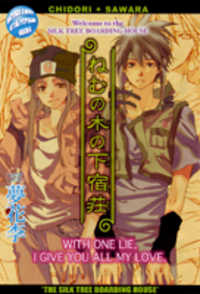 4.85

(81 votes)

The Silk Tree Boarding House
One Shot, Romance, Shoujo
Completed
10745th

From Storm in Heaven: Chidori absolutely hates men. For her entire life, she's been forced to put up with a bunch of irresponsible, useless slackers, and she's sick of it. Can one innocent little lie change how she feels about men?
Advertisement
Read Nemunoki no Geshukusou Online
Facebook Comments
MH Comments

()