MUYONG JIYONG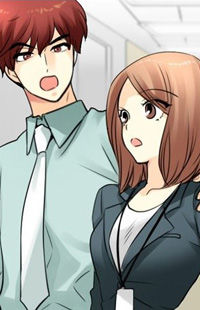 4.62

(110 votes)

無用之用; 무용지용; Useful Good-for-Nothing
Gender Bender, Romance, School Life, Shoujo
Completed
6676th

Cha Ji-Yyoung is a journalist who makes a terrible mistake and is forced to make amends for his fault. He is forced to crossdress and enter a woman's university to reveal corruptions. His ... interesting life as a 22 [year-old] female dancing student begins...
Advertisement
Read Muyong Jiyong Online
Facebook Comments
MH Comments

()