MAJO NO BIYAKU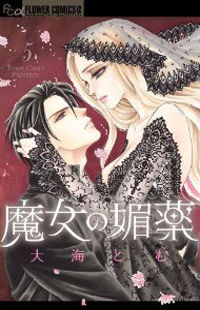 4.89

(603 votes)

魔女の媚薬; 魔女的媚药; The Witch's Potion
Josei, Romance, Smut, Supernatural
Ongoing Majo no Biyaku 14 will coming next

1028th

AnimeNewsNetwork: In the story, Kaoruko runs a small herb shop after losing both of her parents when she was young. One day, a mysterious man dressed in all black enters the shop. Kaoruko is about to discover the true nature of this man named Kaname Hibiki.
Read Majo no Biyaku Online
Facebook Comments
MH Comments

()