LOVE-LETTER (SAKAI KUNIE)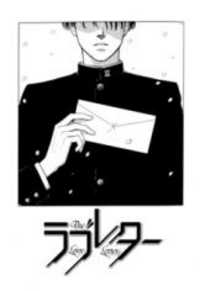 4.81

(21 votes)

The Love Letter
Drama, School Life, Shounen Ai, Slice Of Life
Completed
15626th

Kagawa recounts his meeting and becoming friends with Okada when he is introduced to Okada's fiancee. But can their incredibly complicated relationship really be summed up simply as friends? Sakai Kunie is the pen name of Saika Kunieda.
Advertisement
Read Love-Letter (SAKAI Kunie) Online
Facebook Comments
MH Comments

()