LOOKING FOR A BETTER BOYFRIEND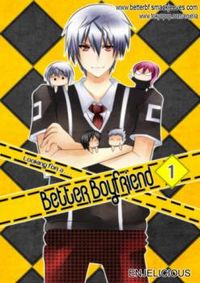 4.85

(71 votes)

BBF; Better Boyfriend
Comedy, Drama, Romance, School Life, Slice Of Life
Ongoing Looking For A Better Boyfriend 9 will coming next

8436th

"If I were to become a guy, then I would never make a girl cry!" Said Jun, who just had a break up with her boyfriend. "Then why not become one?" An old woman told Jun... which startled her.
Read Looking For A Better Boyfriend Online
Facebook Comments
MH Comments

()