LIVING LIKE A FLOWER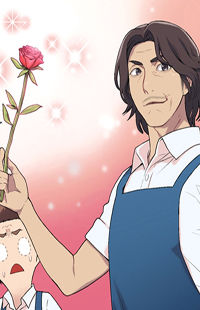 4.62

(24 votes)

꽃처럼 산다
Fantasy, Romance
Completed
13943th

Living Like a Flower revolves around a flower shop that is run by a father and his son. The story consists of various sub-plots with different casts.
The series Living Like a Flower has been licensed, it is not available in MangaHere.
Read Living Like a Flower Online
Facebook Comments
MH Comments

()