KUROSAKI-KUN NO IINARI NI NANTE NARANAI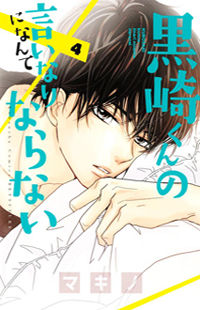 4.78

(475 votes)

我才不会对黑崎君说的话言听计从; 黒崎くんの言いなりになんてならない; Kurosaki Kunno Iinari Ninante Naranai
Shoujo
Ongoing Kurosaki-kun no Iinari ni Nante Naranai 9 will coming next

747th

From Chibi Manga: Yuu is a plain girl who had a determination to change when entering in high school. Falling in love with the hot guy nicknamed as "White Prince", but somehow she's keeping an eye in the super sadist guy nicknamed as "Black Devil" too?!
Advertisement
Read Kurosaki-kun no Iinari ni Nante Naranai Online
Facebook Comments
MH Comments

()