KOI WA ITSUMO TABEKAKE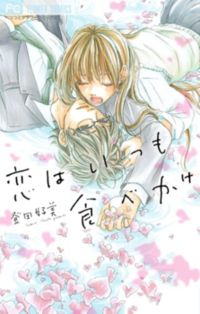 4.66

(92 votes)

恋はいつも食べかけ; 爱情总是吃到一半; Love is Always Unfinished
Romance, Shoujo
Ongoing Koi Wa Itsumo Tabekake 3 will coming next

7429th

Girls who don't treat other girls well are pitiful indeed. Also, they're not consider charming at all. Sometimes they tend to show their kindness in a wrong way. You won't be able to catch anything unless your bait isn't tasty. You have to scatter it well...
Advertisement
Read Koi Wa Itsumo Tabekake Online
Facebook Comments
MH Comments

()