KIN NO ANGEL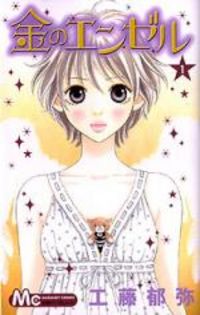 4.61

(23 votes)

金のエンゼル; Gin no Angel; Golden Angel
Harem, Romance, Shoujo
Ongoing Kin no Angel 4 will coming next

9236th

From Nagareboshi Manga: Kogane's grandmother, who she's lived with all her life, has just passed away. With no place to go, she's sent to live with a family friend-- a woman who has three sons. It turns out that Kogane is to pick one of those sons to become engaged to!?
Read Kin no Angel Online
Facebook Comments
MH Comments

()