KETCHUP NINJA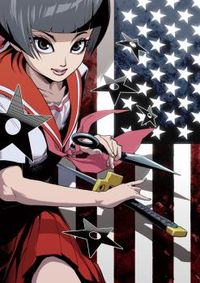 4.69

(135 votes)

けちゃっぷ忍者
Action, Adventure, Comedy, School Life
Ongoing Ketchup Ninja 27 will coming next

4048th

After the ninja abolition act was passed in Japan, ninjas were forced to relocate. How will 15 year-old Shinoko handle transferring to an American high school, when she can barely speak English and is still a ninja in training!?
Read Ketchup Ninja Online
Facebook Comments
MH Comments

()