KEDAMONO KARESHI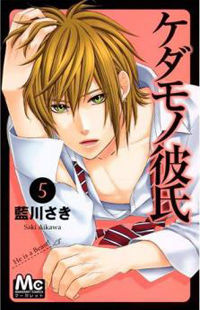 4.80

(922 votes)

ケダモノ彼氏; 我的禽兽男友; 野獸男友; KedamonoKareshi
Romance, School Life, Shoujo
Ongoing Kedamono Kareshi 17 will coming next

480th

after the re-marriage of her mother, Himari went to her former city. but, she'll meet again the boy who traumatized her in primary school...! But the worst thing is what she'll learn after getting back from school...
Advertisement
Read Kedamono Kareshi Online
Facebook Comments
MH Comments

()