JOSHI SHOUGAKUSEI HAJIMEMASHITA P!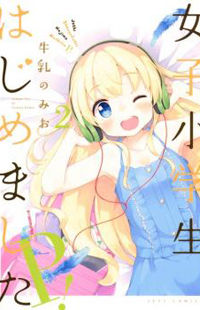 4.17

(18 votes)

女子小学生はじめましたP!
Ecchi, Gender Bender, Seinen
Ongoing Joshi Shougakusei Hajimemashita P! 2 will coming next

10070th

A 30-year-old business man makes a wish to be a girl. A chanting object runs toward him, and the next thing he knows he has became a loli elementary school girl.
Advertisement
Read Joshi Shougakusei Hajimemashita P! Online
Facebook Comments
MH Comments

()