IBARA NO KANMURI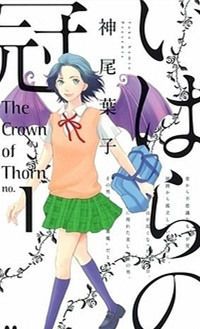 4.94

(190 votes)

いばらの冠; The Crown of Thorn
School Life, Shoujo, Supernatural
Ongoing Ibara no Kanmuri 5 will coming next

5493th

From Manganews: Nobara, a high-school girl who lives alone in a western style house, has a curious power. She can see things others can't. Three months ago, a curious blonde guy appeared in front of her, but she is the only one who can see him...
Advertisement
Read Ibara no Kanmuri Online
Facebook Comments
MH Comments

()