HATSUKOI HAKUSHO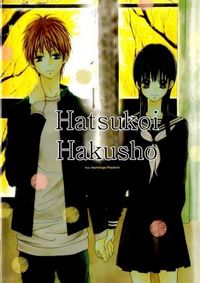 4.80

(254 votes)

初恋白書; White Paper on First Love; Puting Papel sa Unang Pag-ibig (Tagalog)
Drama, Romance, School Life, Shoujo
Completed
5470th

First love is a sweet poison. A painful, but unforgettable love. Two years have passed since the graduation day and they meet again during a high school reunion. His appearance has changed, but...?
Advertisement
Read Hatsukoi Hakusho Online
Facebook Comments
MH Comments

()