HATSUKOI ASTERISM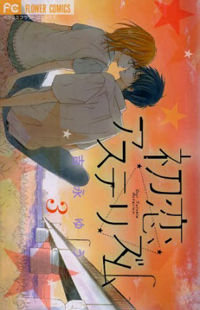 4.39

(187 votes)

初恋アステリズム; 初恋星空
Romance, School Life, Shoujo, Sports
Ongoing Hatsukoi Asterism 3 will coming next

5575th

From Chibi Manga: Minako entered in the same high school as her friend Shuu. And then she figured out that one of her classmate is the guy she loves: Takuma. She will have to make a choice between love and friendship.
Advertisement
Read Hatsukoi Asterism Online
Facebook Comments
MH Comments

()