HANA TO RAKURAI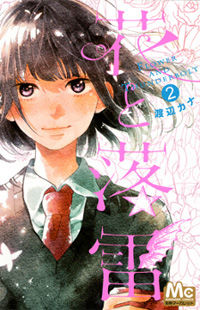 4.91

(268 votes)

花と落雷; 花与落雷; Flower and Thunderbolt
Romance, School Life, Shoujo
Completed
2284th

From: asdf scans A bunch of love problems surround her life. Umiho is a girl with a weak personality. A new flower is about to bloom! A fresh and inspirational story is blooming. A love between flower and thunder!
Advertisement
Read Hana to Rakurai Online
Facebook Comments
MH Comments

()