HAJIOTSU.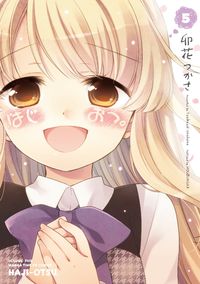 4.86

(325 votes)

はじおつ。; Haji-Otsu; Hajiotsu
Comedy, Romance, School Life, Seinen
Ongoing Hajiotsu. 27 will coming next

632th

Ashihara Himari hates men. Or rather, she doesn't understand them. In order to alleviate this problem, her friends decide that she should confess to someone. But what if that someone unexpectedly agrees...?
Advertisement
Read Hajiotsu. Online
Facebook Comments
MH Comments

()