HAJIMARI NO NIINA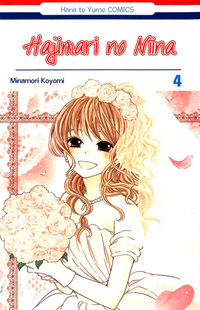 4.71

(1492 votes)

はじまりのにいな; 新菜重新开始; 重新出發新菜
Drama, Romance, Shoujo, Slice Of Life, Supernatural
Completed
1058th

From Shoujo Crusade: 11-year old Niina is special. This is because she has the memories of her past life as a girl named Chitose still intact. Among these memories is a promise with Chitose's boyfriend which Niina then decides to try and fulfill. But can she really?
Advertisement
Read Hajimari No Niina Online
Facebook Comments
MH Comments

()