FREE! DJ - MISSING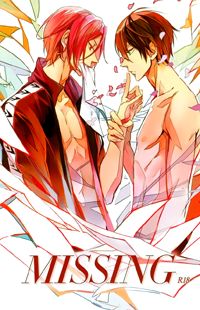 4.68

(68 votes)

None
Doujinshi, Drama, School Life, Yaoi
Ongoing Free! dj - Missing 2 will coming next

5606th

Pairing: Haruka x Rin From September Scanlations: Haru finds himself doodling pictures of Rin, but unable to remember what his smile looked like. An off-shoot set after episode 4 of Season 1.
Advertisement
Read Free! dj - Missing Online
Facebook Comments
MH Comments

()