EROTIC FAIRY TALES: RED RIDING HOOD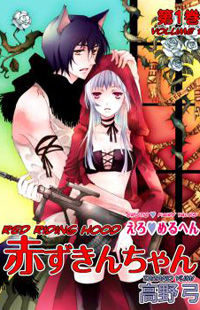 4.72

(288 votes)

えろ◆めるへん 赤ずきんちゃん
Fantasy, Josei, Romance, Smut
Completed
1572th

This sensuous take on Red Riding Hood sees girl and wolf switch roles. Marie has a "cute face," but comes from a family of wanted criminals, and isn't afraid to shoot to kill. But when a good-natured wolf with unusual powers shows up...
Read Erotic Fairy Tales: Red Riding Hood Online
Facebook Comments
MH Comments

()