DICE: THE CUBE THAT CHANGES EVERYTHING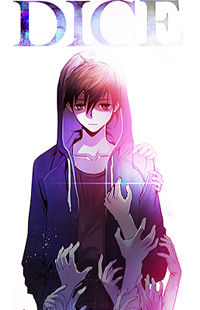 4.83

(1333 votes)

다이스(DICE); Кости; Кости; النرد: المكعب الذي يغير كل شيء; Dice (YUN Hyunseok)
Action, Drama, Fantasy, Psychological, Romance, School Life, Shounen, Slice Of Life, Supernatural
Ongoing DICE: the cube that changes everything 89 will coming next

86th

Dongtae is rock bottom in everything. Looks, grades, life, everything. But all that might change. If you could change your life by playing a game, would you?
Read DICE: the cube that changes everything Online
Facebook Comments
MH Comments

()