CRY LIKE WOLVES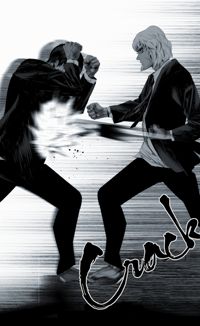 4.77

(13 votes)

늑대처럼 울어라; Neukdaechurum Oolera
Action, Psychological, Shounen
Ongoing Cry Like Wolves 3 will coming next

3770th

Those in serious debt to a certain man can either pay the price or join a certain game, a "gamble" as he likes to put it. To win, you must acquire points by defeating the other game participants. What will happen to the players...?
Read Cry Like Wolves Online
Facebook Comments
MH Comments

()