CRADLE OF MONSTERS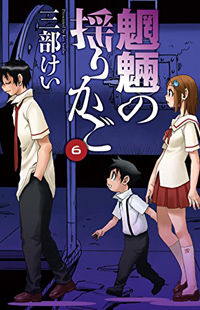 4.90

(471 votes)

魍魎の揺りかご; 魍魎的摇篮曲; Mouryou no Yurikago; Le Berceau des esprits (French)
Action, Drama, Ecchi, Horror, Mature, Mystery, Seinen
Completed
814th

A group of students finds themselves on a sinking capsized ship. Together with some zombies. What happened to the ship and why are there zombies aboard? It's a battle against time and the zombies, to save themselves.
Advertisement
Read Cradle of Monsters Online
Facebook Comments
MH Comments

()