CONFLICT LOVER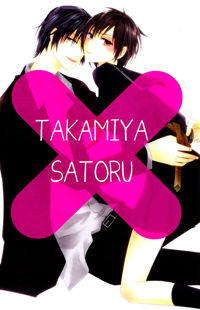 4.85

(309 votes)

コンフリクト・ラバー; 矛盾的我; 衝突戀人; Conflict Lovers; Lovers in Conflict
Comedy, Drama, Romance, Shoujo, Smut
Completed
2552th

Because of her sister who suddenly ran away, Sagiri ends up getting married in her place. Her husband is hard to understand and is a bit of an S. What will happen to their married life?!
Advertisement
Read Conflict Lover Online
Facebook Comments
MH Comments

()