CASTE HEAVEN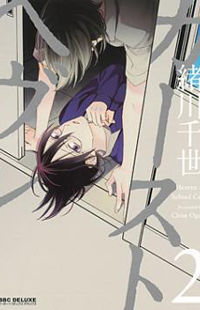 4.78

(857 votes)

カーストヘヴン; Heaven of School Caste
Drama, School Life, Yaoi
Ongoing Caste Heaven 8 will coming next

278th

Ruled by the cruel ranking system the school is a swirl pool of jeolusy, envy and lust. Azusa for a long time was the King but some day he fells to the very bottom. What now?
Advertisement
Read Caste Heaven Online
Facebook Comments
MH Comments

()