BOKU WA OOKAMI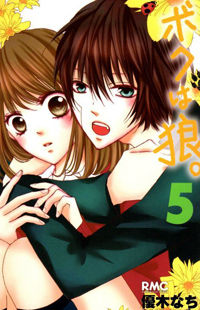 4.87

(2051 votes)

ボクは狼; 纯爱狼少年; Boku wa Ookami; I Am a Wolf; I Am the Only Wolf
Romance, School Life, Shoujo
Completed
1064th

From Chibi Manga: Rina hates perverts guys. She mixed up her new classmate, Ookami-kun with someone else... But true is, he is a real wolf! Is this new sensation the beginning of love?!
Advertisement
Read Boku wa Ookami Online
Facebook Comments
MH Comments

()