BLADE PLAY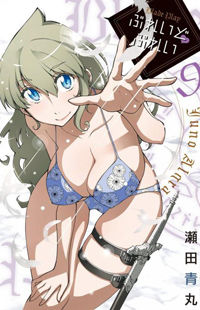 4.75

(857 votes)

ぶれいど♥ぷれい; Blade Prey
Comedy, Ecchi, Mature, Seinen
Ongoing Blade Play 60 will coming next

95th

Whilst searching for porn on the internet Sudo Kansuke, a 20 year old university student, gets sucked into an RPG world called Munberdia. He is the chosen hero who carries the sword of light! Only the sword of light is not what you would expect...
Advertisement
Read Blade Play Online
Facebook Comments
MH Comments

()