ATASHI NO LION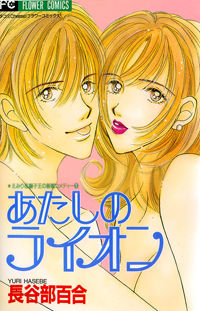 3.62

(16 votes)

あたしのライオン; 學生老公; My Lion; My darling lion
Comedy, Romance, Shoujo, Smut
Completed
10018th

Emiri is a 23-year-old high school teacher. She makes love once with 18-year-old Shishioh (meaning Lion King) and they decide to get married. Shishioh transfers to the school where Emiri teaches.
Advertisement
Read Atashi no Lion Online
Facebook Comments
MH Comments

()