AI JA TARINAI?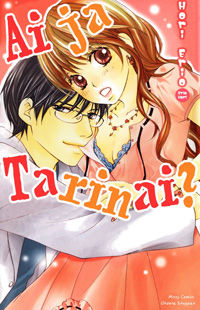 4.19

(70 votes)

愛じゃたりない?; Ai Ja Tari Nai ?; Is Love Not Enough?
Josei, Romance, Smut
Completed
7769th

From Midnight Scans: A quiet girl falls in love with a fourth year ikagu club member, Koushirou-san, who is a kind, serious, and charming person... But then... why would he...!?
Advertisement
Read Ai ja Tarinai? Online
Facebook Comments
MH Comments

()