A OR ABC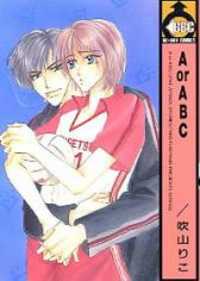 4.79

(24 votes)

A or ABC ~ Love Attack Stories
Sports, Yaoi
Ongoing A or ABC 2 will coming next


There is no fixed release schedule for this series.

5541th

It's about volleyball and it's cute. XD What more could you ask for? :3 And though it's called 'Love Attack Stories", it basically one story.
Read A or ABC Online
Facebook Comments
MH Comments

()